IPPG sponsored 5000-square meter ground to build isolation facility for anti-Covid-19 campaign
23 - 03 - 2020
In the latest effort of fighting agaisnt Covid-19, IPPG has decided to sponsor a 5000-square meter ground, which originally was a duty-free supermarket of IPPG in Moc Bai airport, to build up a new isolation facility.
The duty-free supermarket was located at the gate of Moc Bai international terminal, Ben Cau ward, Tay Ninh, which is considered to be very convenient for an isolation area and has been handed over to the authority of Tay Ninh province 2 days ago by Mr. Johnathan Hanh Nguyen, the chairman of IPPG. As a result, this new facility will be expected to take in all Vietnamese citizens who come back from Cambodia. It also supplies necessities, food & drink, security and medical equipments for the homecomers.
"We realized that donating the our business ground for building up new isolaltion area is also a way to share our responsibility with the government and the people of Vietnam, in the fight against Covid-19" – IPPG speaker said.
The next step after handing over the ground to the authority of Tay Ninh is to clean up all of the goods of IPPG to other places, and fill it up with medical equipments & necessities for the isolated people. IPPG will also cooperate with Department of Health and related departments of Tay Ninh province to speed up this process.
Duty-free supermarket Moc Bai is one of IPPG's business at airport. With the capital upto 150 million USDs, IPPG has contributed to the growth of Vietnam economy and supplied thousand and thousand of jobs for people at the border and international gate like: Moc Bai, Tinh Bien, Lao Bao, etc.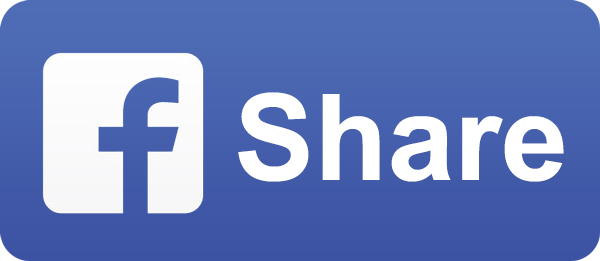 Other news