IPPG sponsored 30 billion VND to fight off Covid-19 and the Saltwater Intrusion
20 - 03 - 2020
In the morning of March 20, at the Ho Chi Minh City Fatherland Front Committee, Mr. Johnathan Hanh Nguyen, an entrepreneur and Chairman of IPPG, alongside with many artists donated money and necessities to support the anti-Covid-19 epidemic campaign. Mr. Johnathan Hanh Nguyen announced that they would support 30 billion VND, in which 5 billion is to help people in the West of Mekong Delta area who are suffering from drought & saltwater intrusion, and the other 25 billion was converted to supply equipment for the Government to fight the epidemic. Earlier on March 19, IPP Group had spent 6 billion VND to support the installation of the negative pressure machine which is informed to be applied for the treatment of Covid-19.
Representative of IPPG - Mr. Johnathan Hanh Nguyen presented the certificate to support the representative of people who are suffering from drought and saltwater intrusion.
According to him, not only the team of doctors and medical facilities but also the military, the police, the civil defense, the staffs at the airports, the border gates ... have been fighting day and night against COVID-19 epidemic to protect the lives of many infected people.
"I feel myself attached with responsibility of cooperating with the city government to do everything we can to ensure the safety for the community. I know that businesses are currently in very difficult situation. Right now, we have to take one step back but soon, we will take 10 forward steps to ensure GDP growth as the Government expects "- he shared his thought on the impact of Covid-19 alongside with the aspiration to the Government in order to hands out support back for business owners.
Continues his sharing, Mr. Johnathan Hanh Nguyen said: "I know you guys are in difficulty. Every day you have to take care of every meal for your employees. However, this is not the battle of any individual, but of all of us. Therefore, we need your support to protect ourselves and our families. We are safe now, but we can't be sure if people around us are imfectous or not. Therefore, I urge all of my people, local and overseas Vietnamese for once, please ignore the difference in your political point of views and conflicts to step up and contribute for the fight against the COVID-19 epidemic. "
He said that this is the time for solidarity of all people.
"Today's act is not about the number that I contribute, nor is it just in response to present call as my family and I have silently made contributions from last week. It's all because of that more than ever, I understand that only when faced with tough times like this, with the challenges caused by epidemics and natural disasters, the share is worth its value and respect"- said Mr. Johnathan Hanh Nguyen.
Mr. Johnathan Hanh Nguyen speaks at the launching ceremony.
According to Mr. Johnathan Hanh Nguyen, his daughter is currently being treated at HCMC Tropical Disease Hospital. He would like to express his sincere thanks to the medical staffs of the city in general and those in the Hospital for Tropical Diseases in particular, along with the shared concern of the city leaders.
He said that as soon as the COVID-19 epidemic broke out, he and his family had a plan to bring their family members back to Vietnam because of their faith in Viet Nam health system, Vietnamese doctors. According to him, the process of bringing his children back to Vietnam with strict isolation measures to ensure safety for everyone around. "That is the goal we set before taking our children back" - Mr. Johnathan Hanh Nguyen said.
"When I brought my daughter back to my home country Vietnam, I put all my trust in the HCMC medical team. And it was a very good decision. I am happy now that my daughter is recovering, "he continued.
He recalled, 35 years ago, when he returned to Vietnam and was assigned to open flight routes by the Chairman of the Council of Ministers, it was also the time that his two children were infected with dengue fever but with the help of dedicated doctors in a shortage of everything, his children survived the disease.
"35 years ago, we had overcome many difficulties, so right now it will not make any sense if now we cannot overcome the COVID-19 epidemic. The way is very clear: we must protect ourselves first, we must isolate ourselves first "- Mr. Johnathan Hanh Nguyen stated.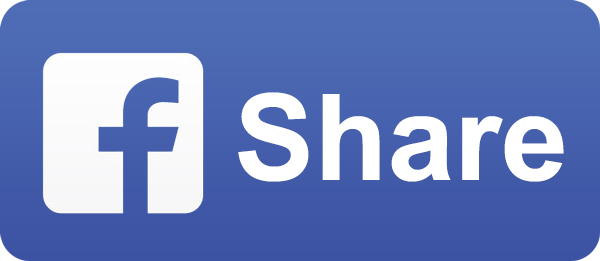 Other news