IPPG re-opening Rolex store at Trang Tien Plaza
08 - 10 - 2019
As a milestone of 9 years of cooperation with incredible revenue growth between Imex Pan Pacific Group (IPPG) and Rolex, Chairman Johnathan Hanh Nguyen decided to reinvest Rolex watch store with a more favorable position at Trang Tien Plaza to bring the premium service experience of Rolex to customers in Ha Noi.
Attending the event were the presence of Mr. Dinh Quang Hoa (Chairman of Trang Tien Investment and Trading Company), Mr. David Best (Provisional Representative of Swiss Embassy in Vietnam), Mr. Chris Gisi (CEO of Rolex Southeast Asia), Mr. Johnathan Hanh Nguyen, Mrs. Le Hong Thuy Tien - President of IPPG also warmly welcomed singer Dam Vinh Hung, Hoang Thuy Linh and businessman Duong Quoc Nam to congratulate for the reopening Rolex store in Hanoi.
VIP customers are viewing the Rolex watch collection inside the store
Singer Dam Vinh Hung has been a fan of Rolex watches for a long time. In the events of him, there is always the support of businesswoman Thuy Tien and her husband.
Hoang Thuy Linh said that the latest models of Rolex are actractive, blowing a new wind with the watch brand for loyal fans who love this brand. Many watch companies have already in Vietnam, but Rolex is still the best choice and suitable for the majority of watch players.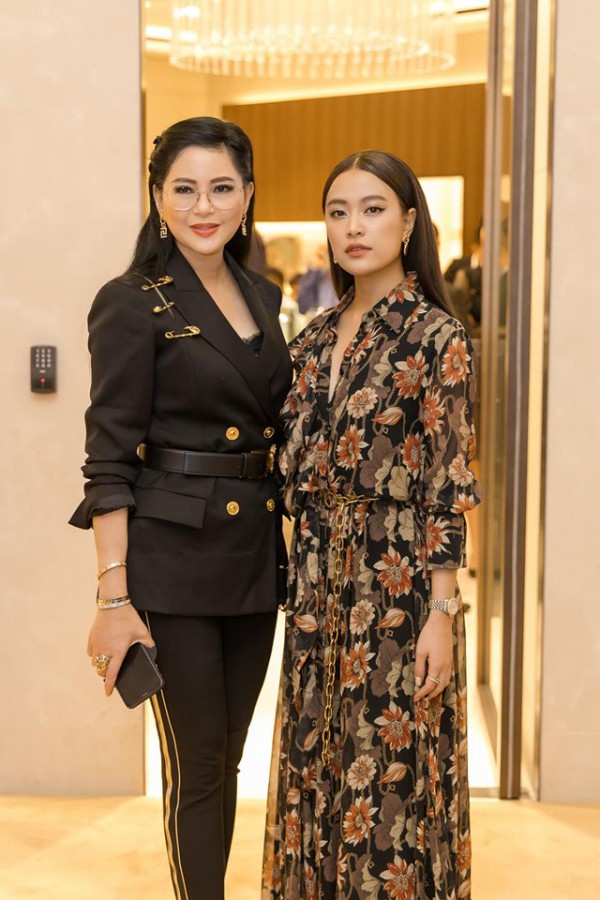 Mrs. Le Hong Thuy Tien – President of IPPG & singer Hoang Thuy Linh
Rolex store in Trang Tien is designed in an elegant and elegant style in the color tone of the Rolex logo, bringing a sense of comfort, harmony, and closeness. Each element of the interior is highly aesthetic, contributing to spreading the unique values ​​of the brand.
Singer Dam Vinh Hung and IPPG Chairman - Mr. Johnathan Hanh Nguyen and IPPG President - Mrs. Le Hong Thuy Tien took a photo in front of the Rolex emerald green glass wall.
Luxurious and classy space of Rolex store at Trang Tien Plaza
Hoang Thuy Linh said that she loves the emerald green glass wall with soft lines creating a visual effect like beautiful ripples, reminiscent of the Oyster symbol - the first Rolex waterproof watch in the world.
Singer Dam Vinh Hung also likes the Rolex VIP room at Trang Tien Plaza that comfort and elegance, respecting the privacy of each customer and family to shop.
Rolex store address:
1st Floor, Trang Tien Trade Center, 24 Hai Ba Trung, Hoan Kiem District, Ha Noi
Phone: 024 3936 7128
Rolex has been cooperating with DAFC - a subsidiary of IPPG since 2010. Besides being a symbol of prestige and perfection in each retail store and service center, Rolex is a successful foundation to continue the current and future high-end fashion projects of DAFC in particular and IPPG Group in general. Currently, IPPG is one of the leading multi-industry corporations, an exclusive retailer and distributor of over 100 top-world brands, an investor of luxury shopping malls and an owner of over 1,000 high-end retail stores. Also, IPPG one of the investors of Cam Ranh International Terminal and duty-free stores at major airports all over Vietnam. Every year, IPPG pays 1,950 billion VND to national budget for tax and creates 25,000 jobs.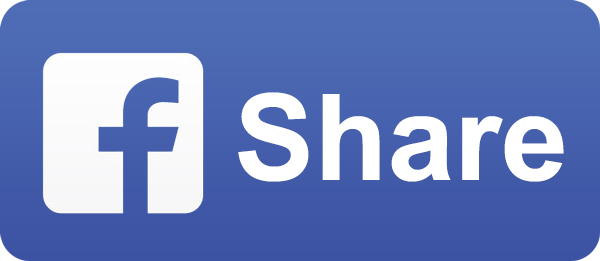 Other news