IPPG Contributes Capital to Establish a New Logistics Business
06 - 04 - 2022
This newly founded logistics business is expected to serve as a foundation for IPP Air Cargo to more easily penetrate the aviation sector.
On April 5, Bellazio Logistics Joint Stock Company announced the content of the new establishment registration. Accordingly, the company mainly operates in the field of warehousing and storage of goods. Besides, the firm engages in a variety of additional industries such as road freight transport, direct support services for air transport, loading and unloading products, and direct support services for road transport,...
According to the filing, the company's charter capital is 100 billion dong, with six major shareholder groups contributing funds. IPPG is responsible for 51% of Bellazio Logistics' charter capital. Other companies, including Sasco, Viettel Post, Vietnam Post, Bellazio Trading Online, and IPP Air Cargo, own 10%, 10%, 10%, 10%, 10%, and 9% of the charter capital of this new logistics firm, respectively.
According to Mr. Johnathan Hanh Nguyen, this will be a platform to assist IPP Air Cargo, a recently founded airline, in more easily entering the aviation sector.
Bellazio Logistics will be present in each location to operate small warehouses linked to IPP Air Cargo. At that point, the amount of products at airports will no longer be restricted, will rise fast as a result of the increased number of flights, and will significantly help domestic logistics firms in their development. Consumers in all provinces, cities, and remote areas may easily obtain items from across the world.
Mr. Johnathan Hanh Nguyen, chairman of IPPG, shared his vision for the transformation of the aviation logistics branch in Vietnam, saying, "For the domestic market, international airlines only have access to two airports." IPP Air Cargo, which has a network of cargo planes that covers all domestic airports, is also negotiating with foreign airlines to continue transporting cargo to 16 airports in Vietnam.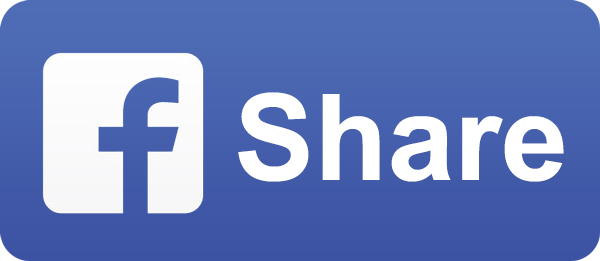 Other news