ACFC & The 10 year journey to the success in mid-tier fashion retail
24 - 05 - 2019
The establishment of ACFC – The expansion of IPPG's business to target young customers
That Vietnam officially joined WTO in 2007 led to positive changes of Vietnam economy with potential from investors and corporations. The need for consuming and shopping started rising when consumers were offered with plenty of choices from international brands coming. Taking advantage of this opportunity, ACFC was established by IPPG to expand the business to mid-tier fashion retail to target younger-aged customers comparing to DAFC.
Sharp retail strategy
Soon after ACFC was established and started bringing Nike to Vietnam, ACFC met many challenges. The market at that time was full of counterfeit, which made consusmers doubt of legitimacy and authenticity of products displayed in official Nike stores. In addition, most of Vietnamese people were not able or willing to spend a large amount of money on products from international brands. So, how could ACFC find the way to overcome these challenges?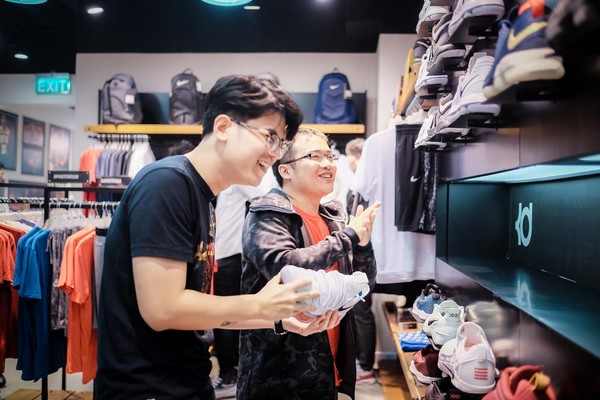 Comparing to other distributors that only focus on selling, ACFC has put a lot of efforts in doing marketing in order to approach customers methodically; from building community on social networks to partnerships or sponsorships of local sport events, such as: VFF Cup (Vietnam Football Federation Cup), HCMC Marathon, Color Me Run then Vietnam Basketball Association. By doing the branding strategy of approaching Vietnamese consumers through sport events, ACFC has let them experience authentic products so that have a clear image of genuineness and after-sales services, guarantee policy as well as exclusitivity to access to private events of Nike Vietnam, such as: The first Swoosh Party in Vietnam and Aim Da Max series based on AR technology. Over time, ACFC & Nike Vietnam has won consumers' hearts by not only products'quality but also experience offered to customers equivalent to that at Nike stores in different countries.
Intro teaser NIKE as an official sponsor of VBA 2017
The strategy of cleverly combining sales & marketing together with thoughtful customer service has made a difference in retail operation of ACFC in comparison with other distributors who only care about buying & selling. By giving a good impression to customers, ACFC has gained significant achievements in terms of business. 2018 marked a major milestone when ACFC celebrated 148 stores nationwide. ACFC has not only won Nike's trust but also become an exclusive distributor in Vietnam.
Offering diverse choices of styles
Upon foreseeing the potential of retail industry and the rise of consumers' need, ACFC continues to apply experience gained from managing Nike Vietnam to new brands coming later. In 10 years, ACFC has selected and brought popular mid-tier brands suitable with Vietnam market: Tommy Hilfiger (2010), Diesel (2010), GAP (2011), Calvin Klein (2011), Mango (2011), Banana Republic (2012).
Inside Levi's store – a top favourite brand of young people around the World
"On realizing the society's need for consuming and diverse styles on the rise, ACFC has always been searching for popular international mid-tier brands to offer our customers a wide range of styles: classy, chic, trendy, sophisticated but still dynamic." Mr. Louis Nguyen, ACFC's representative said.
There were times that ACFC decided to drop brands or products which no longer matched with market's needs. These decisions came from a series of market research and survey from telesales, emails & social networks. So, ACFC could invest budget in brands that last long in the market. This allows ACFC to develop brands and distribute products effectively. One of the achievements from that philosophy is that in 2018, ACFC brought about 5 new brands including Mothercare - OVS - Parfois - Fitflop - Owndays, won the right to distribute Mango & FCUK exclusively, the quantity of stores increased by 150% compared to 2017.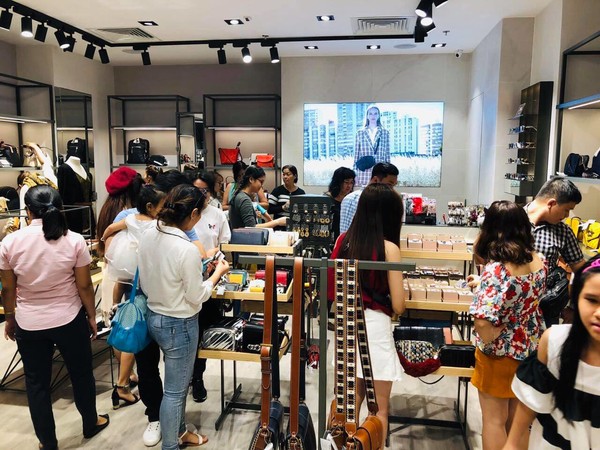 Parfois – one of the lastest brands with affordable price to join ACFC's portfolio
2019 marks the 10-year journey of ACFC. Starting with Nike & many challenges, ACFC has come a long way in conquering the domestic retail market and become an exclusive distributor in Vietnam with 15 top-world mid-tier fashion brands. With increasing sales and growing scale, owning more than 160 stores across Vietnam, ACFC in the following years aims to maximize the quality of sales and customer services to bring to the ultimate shopping experience equivalent to international market for Vietnamese people, according to the mission of IPPG: "Bringing the best of the World to Vietnam".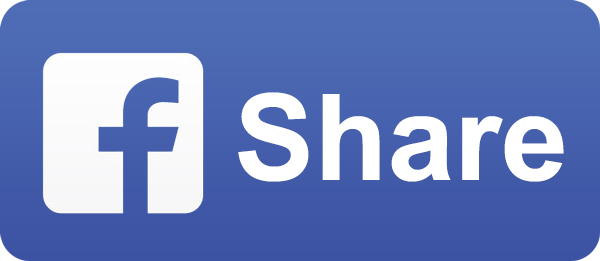 Other news