Trang Tien Plaza - A historic mark on Trang Tien commercial street
12 - 11 - 2019
Trang Tien Plaza is one of the oldest shopping centres in Vietnam. With a great historical and cultural value, Trang Tien is considered a gem in the heart of Hanoi capital. With a luxurious appearance and still retaining its ancient classic features, few people know that Trang Tien Plaza is one of the buildings with historical symbols, witnessed many changes of the capital at that time.
From the historical mark that lives forever...
Located in the old town area, Trang Tien Plaza located on the street with the same name in Hoan Kiem District, it's very close to Hanoi Post Office and overlooking Hoan Kiem Lake, on the site of the old Hanoi General Department Store. Many historical documents have recorded that this place has a favourable location for feng shui, converging the spirit of wealth, suitable for long-term commercial development. Therefore, at the beginning of the Nguyen Dynasty, a zinc coin casting factory was opened here, so the street was named Trang Tien. Over many historical periods, the street has several other names but eventually returns to the old name.
Trang Tien Plaza has three fronts, which is the gathering place of many shops in Hanoi with all kinds of services from theatres, cinemas, hotels, pharmacies, department stores, bookstores, printers, publishers, banks... Among them, the most famous place associated with Trang Tien commercial street is a department store built in 1902 which name is "Godard's house". Up to now, there are many seniors in Hanoi still remember.
Trang Tien Plaza was formerly known as Godard House (Source: internet)
In September 1959, Godard had renamed General Department, also known as Trang Tien Department Store, with two main floors for trading all kinds of products from popular products to luxury imports serving foreigners and the middle class such as jewelry, porcelain, shoes, perfumes, watches, furniture...
... to the commercial centre with the unique architecture in Ha Thanh
In 1999, Trang Tien General Department Store had officially established due to the increasing shopping needs of Hanoi people as well as tourists visiting the capital, built on the ground of the old store. After completion, Trang Tien Trading Co., Ltd. undertook the building management. With an area of 20,000 square meters equipped with modern equipment, Trang Tien Plaza has reached international standards; the brands have also become more diverse.
Invested by Imex Pan Pacific Group (IPPG), in 2013 Trang Tien Plaza has upgraded and renovated from a general department store into a high-class shopping centre of the capital and the whole country with an investment up to 45 million USD.
IPPG invested in upgrading that made Trang Tien Plaza becomes new and luxury
Nowadays, Trang Tien Plaza bears the mark of French architectural style, elegant, luxurious but equally delicate. This place is the first luxury shopping centre in Hanoi. It brings more than 200 domestic and international luxury brands, including famous names such as Louis Vuitton, Dior, Rolex, Cartier… together.
Not only luxury brands, but Trang Tien Plaza also has brands favoured by the majority of customers such as Nike, Gap, CK, Levis, ... Besides, this place is also an entertainment centre with restaurants, cinemas... Trang Tien Plaza fully converges the facilities of a commercial centre, not only for fashion lovers but also a place for families to gather every weekend.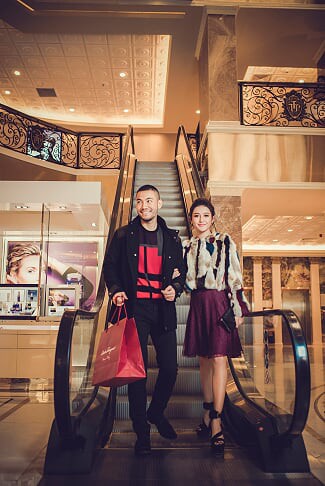 Shopping and entertaining at Trang Tien Plaza bring great experiences for everyone
Trang Tien Plaza attracts visitors to visit and shop because of the majestic and luxurious space, giving people the feeling of shopping in a magnificent shopping mall in Paris. Come to Trang Tien Plaza, and customers can also participate in weekly entertainment activities and enjoy delicious food from famous restaurant chains with excellent service quality and dedicated care.
People said that you haven't come to Trang Tien Plaza is you have never been to Hanoi. Because Trang Tien Plaza inherits not only the historical and cultural elements of this civilization land but also a beautiful symbol in the eyes of tourists and the hearts of Hanoi people, it also becomes an ideal destination for any tourist who has the chance to visit the capital.
Imex Pan Pacific Group (IPPG) was founded by Mr Johnathan Hanh Nguyen in 1985, and he is currently IPPG's Chairman. IPPG is one of the leading multi-industry corporations, an exclusive retailer and distributor of over 100 top-world brands, an investor of luxury shopping malls and an owner of over 1,000 high-end retail stores. Also, IPPG one of the investors of Cam Ranh International Terminal and duty-free stores at major airports all over Vietnam. Every year, IPPG pays 1,950 billion VND to the national budget for tax and creates 25,000 jobs.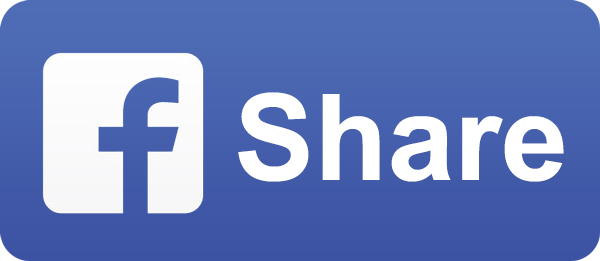 Other news