IPPG Invests 7,000 billion VND in Phu Quoc, Vietnam's Largest Non-tariff Zone
12 - 11 - 2021
The Phu Quoc Non-tariff Zone investment project, in which IPP Group has invested almost VND 7,000 billion, would help to create distinctive goods for Vietnam and the region.
The Phu Quoc Economic Zone Management Board (Kien Giang) has officially granted Imex Pan Pacific Group (IPP Group) an Investment Registration Certificate to carry out the Phu Quoc non-tariff zone construction investment project in Bai Vong Hamlet, Ham Ninh Village (Phu Quoc, Kien Giang).
This project, with a total investment of around 6,830 billion VND, is expected to construct a non-tariff zone, a commercial service, and an entertainment and residential area until it opens in 2028 to meet the needs of people's commerce, services, and recreation. As a result, the project will serve as a driving force for socio-economic growth in the surrounding communities, particularly through producing jobs for employees during the project's implementation and completion.
According to Mr. Lam Minh Thanh, Chairman of the Kien Giang Province People's Committee, the Phu Quoc Free Trade Zone project was identified by the province as a key project of Phu Quoc, included in the Provincial Party Congress Resolution. This is a large-scale project that will contribute to the creation of unique goods for Vietnam and the entire region.
The project will cover 101 hectares and will contain 12 major components, including a non-tariff zone (hard barrier) and a commercial and service area outside the non-tariff zone. The whole project will comprise 20 operational goals, such as a factory outlet, a duty-free supermarket area with numerous imported consumer items from all over the globe, including Australia, America, Europe, and high-quality Vietnamese products. Duty-free stores, commercial and foodservice facilities, as well as a number of well-known fast food, café, bar, and restaurant brands. Unrivalled indoor and outdoor entertainment area in Vietnam. The five-star hotel and resort area, the area for introduction and trade promotion, the warehouse and commodity storage…
The first large-scale discount sales outlet (Factory Outlet) in Phu Quoc, as well as in Vietnam, has piqued the public's curiosity. According to the IPPG-created project, this Factory Outlet will be developed on an area of 14.06ha near Phu Quoc airport, with more than 200 booths from prominent brands from across the world and Vietnam. This will be the emphasis of retail stores providing authentic seasonal items (Genuine brand products) at prices that are 30-80% lower than those found in other mainstream retailers.
There were self-formed outlet models in Ho Chi Minh City and other provinces a few years ago, but they all failed and collapsed since there were no prominent brands to participate. Because of the direct involvement of key mainstream brands, the Factory Outlet area of IPPG will be a project of enormous scale and professionalism, with 108 high-end names dispersed throughout Vietnam. Normally, regions across the world that are permitted to establish Factory Outlets will be the site to draw "very strong" a large number of domestic and foreign visitors to shop and stay longer, "hook the purse." Shoppers spend more money, which supports other service industries to generate more resonance than tourist destinations without Factory Outlet. As a result, it is necessary to state that this is a future strength of Phu Quoc, a highlight for the remarkable growth of the service tourist sector, and a lever for economic development.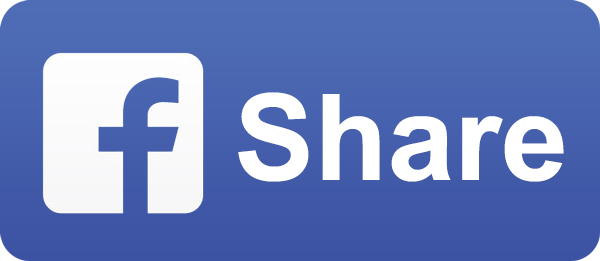 Other news