IPPG Chairman - Mr. Johnathan Hanh Nguyen was honorably entitled 2nd Labor Medal
19 - 06 - 2019
Thanks to substantial contribution for the community recently, Mr. Johnathan Hanh Nguyen – president of Imex Pan Pacific Group (IPPG) was entitled 2nd Labor Medal from the President of Vietnam. This is the second time he received this honorable award. Besides being a successful entrepreneur, he has been considered as one of the leaders among the most active social activists, in contributing for the society, community and got awarded hundreds of titles & medals over the last 30 years.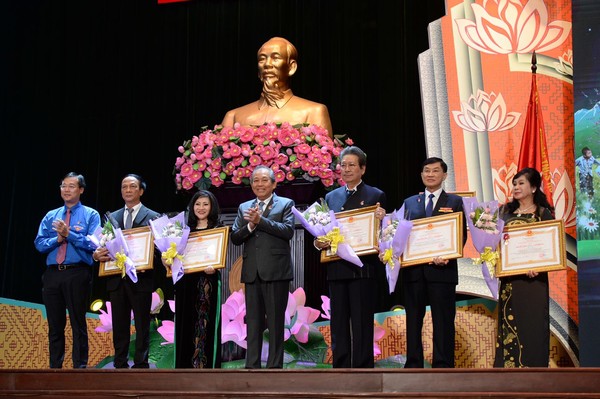 On June 15th, the scholarship program Vu A Dinh – a 20-year journey was taken place in Ho Chi Minh by central committee, Vu A Dinh scholarship group, Television Station of Ho Chi Minh city. On this occasion, the President of Vietnam has awarded the first class Labour Order, five second class Labour Orders, four third class Labour Orders to the worthy individuals & organizations, who has contributed total of 60 billions Vietnam dong to the scholarship program.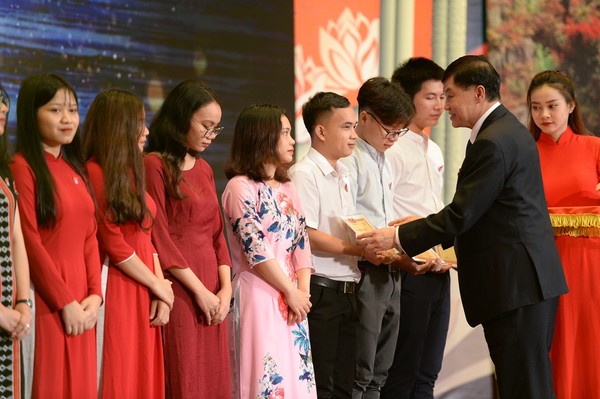 Due to restless substantial contribution for the community, Mr. Johnathan Hanh Nguyen – the vice chief of the Beloved Hoang Sa Truong Sa club and Vu A Dinh scholarship, was entitled the second class Labour Order. He has been the leader in social activity, devoted for community, especially in supporting poor children's education in remote areas.
Mr. Johnathan Hanh Nguyen is one of the most trusted investor in Vietnam, as well as an iconic entrepreneur in the market. He has completed the MBA program 40 years ago and was a financial comptroller of Boeing Subcontractor in US.
In 1985, during the tough time of Vietnam economy, he returned from US and became the pioneer to establish the first direct flight from Ho Chi Minh city to Manila (Philippines). Since then, this event has opened the gate to bring Vietnam step by step closer to the world's economy in the journey of global contextualization. Over 30 years of business operation, IPPG has collaborated & invested over 600 million USD in more than 30 projects all over the country, with the incredible growth each year and created more than 25,000 jobs.
His outstanding accomplishment has been rewarded by various bureaux and presses such as Forbes Vietnam, Forums of Businessmen and Investors, Business of Fashion, and KBS as a notable billionaire and a business leader in Asia.
Mr. Johnathan Hanh Nguyen also takes active roles in supporting the community, including:
Commissioner of the National Fund for Vietnamese Children, appointed by Ms. Dang Thi Ngoc Thinh – Vice President of the Socialist Republic of Viet Nam and President of the organization.
Vice chief of "For the beloved Hoang Sa & Truong Sa" fund – Ms. Truong My Hoa, former Vice President of the Socialist Republic of Viet Nam as Chief.
Commissioner of Da Lat University council – appointed by Minister of Education and Training
Honorary doctorate for his dedicated contributions to Da Lat University.
With the devotion to social activities, not only does Mr. Johnathan Hanh Nguyen donate by himself but he also actively support these organizations by raising fund from local & foreign organizations and hosting practical charitable events which could help the underprivileged sustainably, such as: Donated gifts and built houses for families who are recorded as the country's revolution contributors; Sponsored scholarships for underprivileged students in 63 provinces and cities of Vietnam; Sponsored many cultural events to promote the community and traditional arts.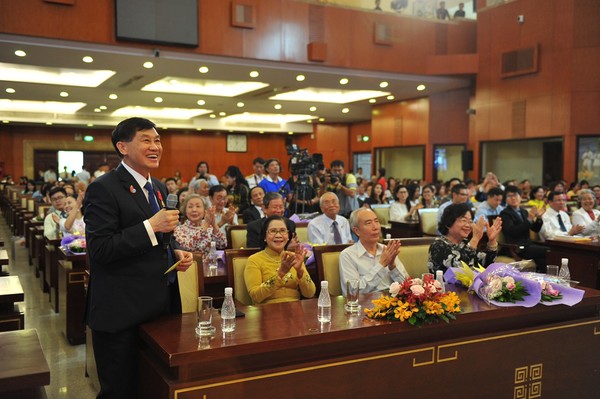 To recognize his achievements and contribution to Vietnam and its ecomony, especially his charitable contribution to support the community, Mr. Johnathan Hanh Nguyen and IPPG have received the total of 297 medals, awards, and certificates of merit from various government offices: Ministry of Foreign Affairs; Ministry of Industry and Investment; Ministry of Labor, Invalids and Social Affairs; Ministry of Investment and Planning; Ministry of Education and Training; People's Committee and the authorities of 50 cities and provinces nationwide.
Especially, in 2011, he is honored by the Philippines' House of Representatives and president of Vietnam for his great contributions to help bolster the relations between Vietnam and the Philippines in the past 30 years.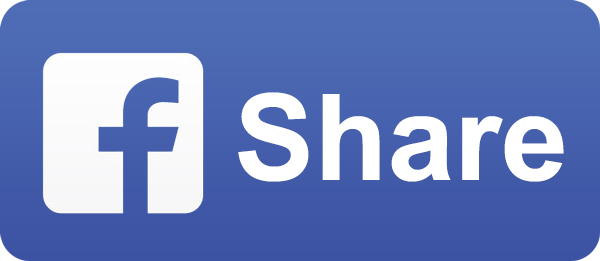 Other news